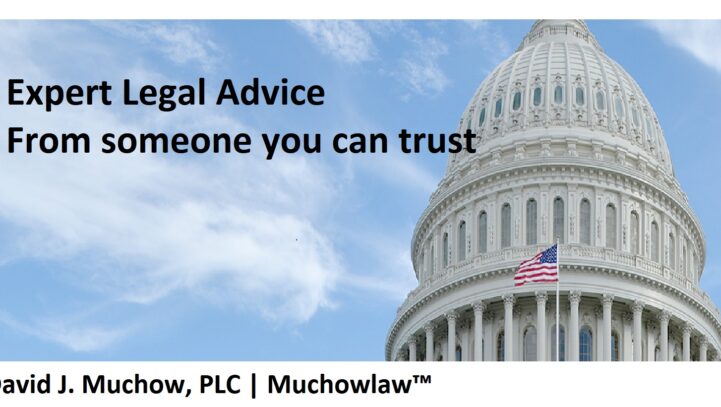 Muchowlaw is supporting a broad array of new clients with legal and corporate advice that helps businesses grow more successfully
We're supporting start up and mature companies with corporate strategies, regulatory compliance, creative financing, and marketing plans to build client's success. For example, we are:
Helping Veterans Find Jobs. Dave Muchow has become a Board Member and General Counsel to a new social networking, internet company that is helping returning veterans find jobs more easily in the civilian world; and
Education. Helped establish a new foundation to support educational programs for inner city youth
Creating More Efficient Energy Products and Services. Serves as General Counsel to an energy company helping to provide energy efficient consulting services and more efficient power systems to commercial office building managers in New York and Washington, DC
Developing Government Procurement Opportunities. We Created a detailed go-to-market strategy for a renewable energy company looking to do business with the military
Immigration and Project Finance. We Worked with UK and US Immigration authorities to provide a new, C-level manager with investment capital to a US-based, international import/export business
Web-Based Financial Services. We helped a start company with an innovative on line brokerage concept, using social media techniques; and
Heath IP and HIPAA Compliance. We are helping several companies develop new, on line (Internet Protocol or "IP") marketing and intellectual property strategies while negotiating Health Insurance Portability and Accountability Act (HIPAA) regulations for on line privacy protection.