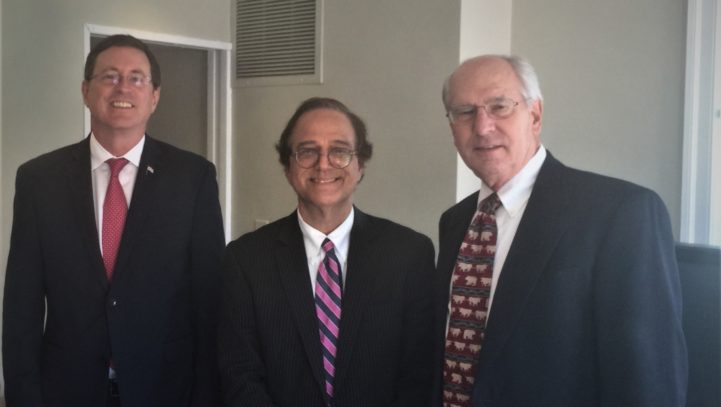 Ambassador Roman Macaya Hayes, Costa Rica Meeting with John Mosheim and David Muchow on Renewable Energy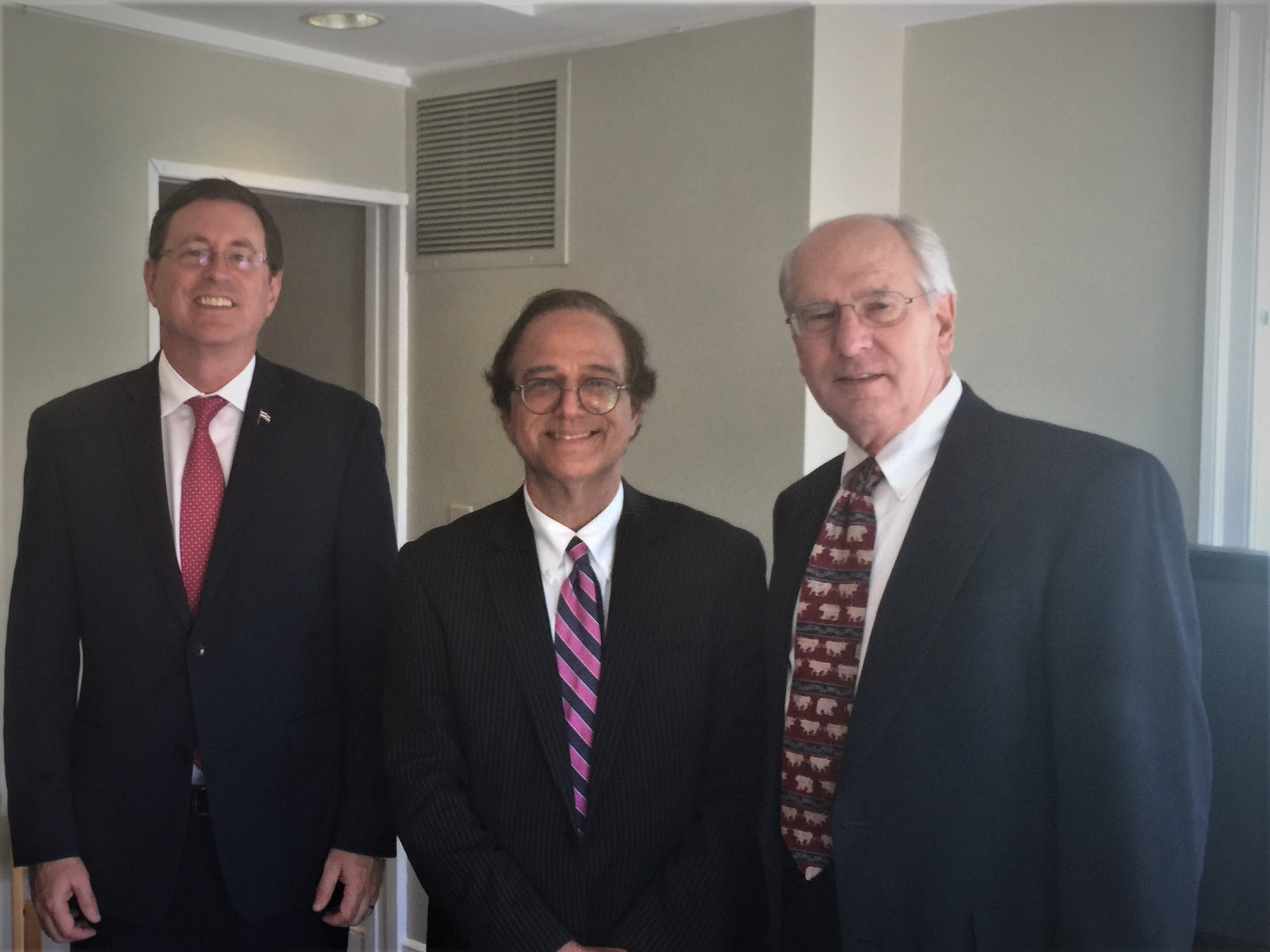 Ambassador Macaya Hays met with John Mosheim, Principal, GHG Engineering, LLC; and David Muchow, Managing Partner, Muchowlaw, and others. This meeting was sponsored by the Business Council for Sustainable Energy (BCSE), GHG Engineering, and the Embassy of Costa Rica. The Ambassador has been presenting Costa Rica´s achievement in renewable energy to business leaders, academia, and NGO´s interested in understanding how the energy matrix of Costa Rica works and its different components of renewable energy.  The Costa Rican model has balanced the need for economic growth while continuing the clean energy path to deep decarbonization.
Our firm represented a gas and electric energy company as outside counsel in an acquisition of customers from another company. This involved structuring the asset purchase, and a wide range of financial, legal and regularly matters, and negotiations.