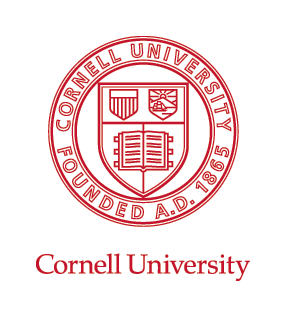 Muchow on Startup Law 101 for Cornell Webinar and DC Entrepreneur Week
Dave Muchow, corporate and startup law expert conducted a webinar for Cornell's Entrepreneur Network on October 3. The topic is "Startup Law 101, What Startups Need to Know About the Law, Reducing Legal Fees, and Managing Lawyers." Dave is a tech CEO, board member, advisor, and counsel to many startup and other companies and nonprofit organizations. He also moderated a panel on "Legal Tips for Startups in Today's Economy" for DC Entrepreneur Week in Washington, DC on October 9 and is a frequent speaker on corporate law, technology, and entrepreneurship.
Some of the topics on Cornell's Webinar include:
What legal steps are needed to start a company?
My father just gave me $5,000 for a startup. Do I really have to file with the SEC?
How can I protect my intellectual property but still tell people about the product?
What can I do myself and when do I really need a lawyer?
How much will lawyers cost and how can I reduce costs?
How can I manage my lawyers?